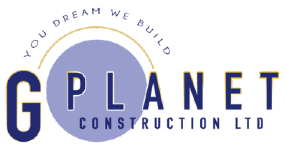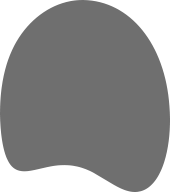 Very professional to deal with. The team adopted 'the customer is always right and 'attention to detail' policies which is rare to find in the landlord world. A company with integrity comes to mind.
Continue Reading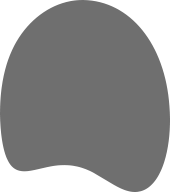 Gplanet team, very good to deal with and everything looks sorted to a high standard. Thank you!
Continue Reading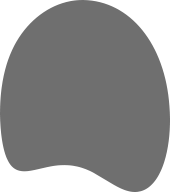 It's a pleasure to work with Gplanet team; As a team, they are personable, flexible, and responsive, full of creative ideas. I recommend them highly.
Continue Reading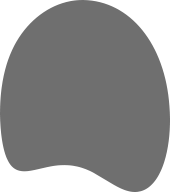 I was very pleased with the work done. I Would definitely use Gplanet again.
Continue Reading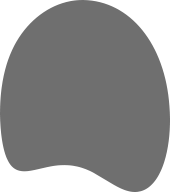 Courteous and efficient builder, work completed to a high standard
Continue Reading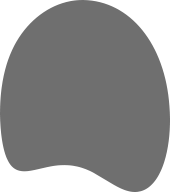 They worked and delivered to a high-quality standard, within time and budget. Well done to Gplanet Construction Ltd team for their excellent job.
Continue Reading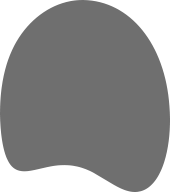 I recently had my boiler replaced and the ceiling plastered in my hallway. Their engineers were professional, standard of workmanship was outstanding. Thank you GPlanet.
Continue Reading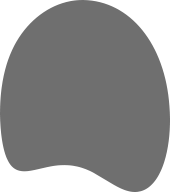 All works was done professionally with a high-quality standard within the expected time & budget. Gplanet team Thanks for a great job! Well done
Continue Reading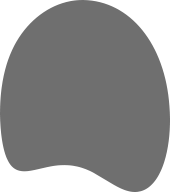 This was done perfectly well. Good professional team and well experienced I recommend any of the building services.
Continue Reading
Copyright 2022, All Rights Reserved