Awesome Services
High quality services offered for construction industries
Presenting our best services of this year, top notch work with quick turn around period of working as starts
Trusted By Worlds Best
WHAT CLIENTS SAYS?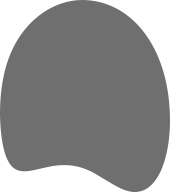 "Damp-proofing and redecorating"
Very professional to deal with. The team adopted 'the customer is always right and 'attention...
Sharon (06 Mar 2021)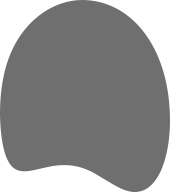 "Mould and damp treatment and repair"
Gplanet team, very good to deal with and everything looks sorted to a high standard....
Caroline (10 Dec 2020)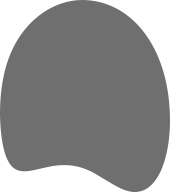 "Renovation and damp protection repairs"
It's a pleasure to work with Gplanet team; As a team, they are personable, flexible,...
Nesha (03 Dec 2020)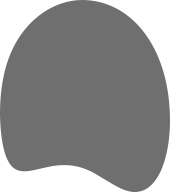 "Bracing internal walls and chimney breast removal work"
I was very pleased with the work done. I Would definitely use Gplanet again.
Carol (17 may 2021)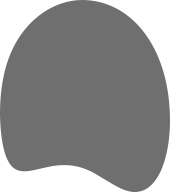 "To replaster wall and damaged window arch"
Courteous and efficient builder, work completed to a high standard
Ruth (15 Mar 2021)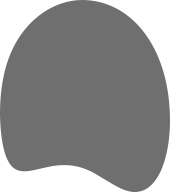 "House Renovation"
They worked and delivered to a high-quality standard, within time and budget. Well done to...
Collins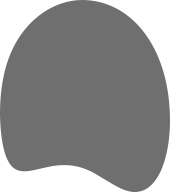 "Boiler Renewal and Plastered ceiling"
I recently had my boiler replaced and the ceiling plastered in my hallway. Their engineers...
Sandra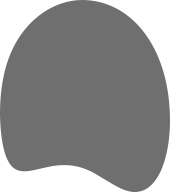 "Full House Renovation of 3 bedrooms, living room & kitchen"
All works was done professionally with a high-quality standard within the expected time & budget....
Vivian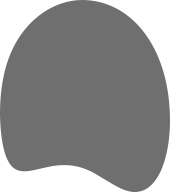 "Garage Conversion Into An Ensuite"
This was done perfectly well. Good professional team and well experienced I recommend any of...
Natasha