Welcome To GPlanet
About Us
Who we are, and what we do.
Gplanet have taken great pride in working in the building and construction industry for over a decade. - Professional consulting services.
Gplanet is a property and development company in London who specialises in construction site project management & consultant by working with a team of experts and professionals from planning, design, build and completion stage.
We actively carry out all aspects of general building works from small, medium to large size projects such as new build, refurbishment & renovations, extensions & conversions, Interior & exterior fabric works and finishing, ground works and landscaping, repairs & maintenance.
Our standard of quality delivery is next to none, as we aim to deliver safely, on time, and within budget. Also, complying to building regulations and being able to advise on health & safety issues on your projects.
As a private client, home owner, we will work closely with you to achieving the end results of your project with a true understanding of the work in which needs to be achieved, as we are proactive on resolving issues on site, work locations, or before delay occurs.
High quality services offered for
construction industries
Collins Sampson

CEO & FOUNDER
Presenting our best services of this year, top notch work with quick turn
around period of working as starts
Trusted By Worlds Best
WHAT CLIENTS SAYS?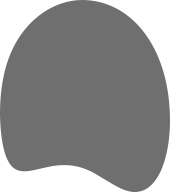 "Damp-proofing and redecorating"
Very professional to deal with. The team adopted 'the customer is always right and 'attention...
Sharon (06 Mar 2021)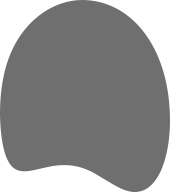 "Mould and damp treatment and repair"
Gplanet team, very good to deal with and everything looks sorted to a high standard....
Caroline (10 Dec 2020)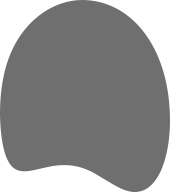 "Renovation and damp protection repairs"
It's a pleasure to work with Gplanet team; As a team, they are personable, flexible,...
Nesha (03 Dec 2020)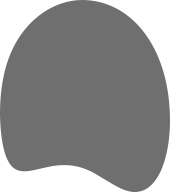 "Bracing internal walls and chimney breast removal work"
I was very pleased with the work done. I Would definitely use Gplanet again.
Carol (17 may 2021)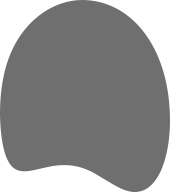 "To replaster wall and damaged window arch"
Courteous and efficient builder, work completed to a high standard
Ruth (15 Mar 2021)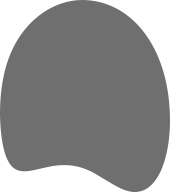 "House Renovation"
They worked and delivered to a high-quality standard, within time and budget. Well done to...
Collins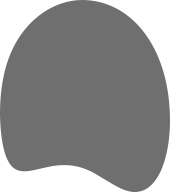 "Boiler Renewal and Plastered ceiling"
I recently had my boiler replaced and the ceiling plastered in my hallway. Their engineers...
Sandra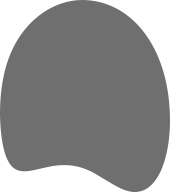 "Full House Renovation of 3 bedrooms, living room & kitchen"
All works was done professionally with a high-quality standard within the expected time & budget....
Vivian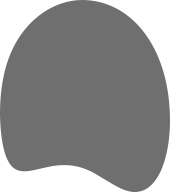 "Garage Conversion Into An Ensuite"
This was done perfectly well. Good professional team and well experienced I recommend any of...
Natasha
Visit Our
Frequently Asked Questions
01.

How to start a project?

A basic and simple step on how to start a project is by survey & planning, permits, site preparation, substructure, superstructure, etc.
02.

Can we book a site visit & appointment free?

Yes, all you need to do is send us a visit request with more information & description of your new project and we will schedule a date to visit you to discuss and better understand your project and what you want to achieve. Alternatively, to save time we can also have a remote visit via Teams or Zoom if that works for you. We will equally provide you with a free no-obligation quote/estimation for free.
03.

What is included in your package for a project?

All aspects that concern your new project includes design, planning, building works, project & site management, and the safe delivery of your projects within time & budget.
04.

Do you work with Building Control & inspections?

Yes, all projects are expected to meet all building regulations. So we advise our clients on each projects and ensure that everything is in compliance with all that is required per project. ipsum dolor sit amet, consectetur adipiscing elit, sed do eiusmod tempor incididunt ut labore et dolore magna aliqua. Ut enim ad minim veniam, quis nostrud exercitation.
05.

What is the time frame from planning to execution?

What is the time frame from planning to execution?
06.

Are you a qualified & registered builder?

Yes, we are members of The Chartered Institute of Building (CIOB) Federation of Master Builders (FMB) Trustmark, SMAS Worksafe, Constructionline, CheckaTrade to mention but a few.