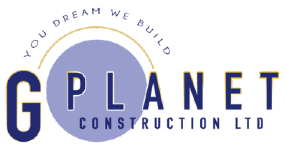 Project & Site Management
One of the vital keys to a successful building project is project management. We provide site project management services including project programs and timelines showing you the work breakdown for all phases of the construction process. We are VERY detail-focused, we find that the projects that are specified with the […]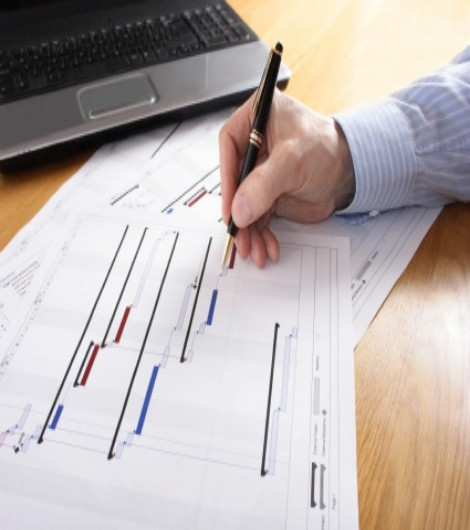 Project & Site Management
Project planning & controls
Project requirements compliance
Procurement programming
Outline & detail project programme compliance
Convene and Co-ordinate Project progress meetings
Client liaison
Third party liaison
Complete Service Offer Details:
One of the vital keys to a successful building project is project management. We provide site project management services including project programs and timelines showing you the work breakdown for all phases of the construction process.

We are VERY detail-focused, we find that the projects that are specified with the most detail are the projects that run smoothly, have a great finish, and best of all finish on time if not sooner. Each of our team's projects is supervised by a PMP-certified holder, PRINCE 2 professional, with the use of Asta power project software for more detailed programming to ensure the project runs smoothly, on time, within budget, identifying risk, forecast and etc.
We are very detailed focused and we offer comprehensive knowledge and principles, and techniques, and are highly effective at finding the best methods possible to manage and complete multiple and exceptional projects with an attitude of business cost sensitivity in mind. We help to deliver small, medium, and large projects on time and within budget.
Once appointed by the client as principal contractor, we take the stress and burden off you and make life easy by taking full control over the project involving more than one contractor for projects such as (Residential, commercial or domestic) to plan, manage, monitor and coordinate the processes, managing health and safety risks during the construction phase from start to finish, including compliance with the CDM regulations 2015.
A building project cannot progress and run properly without an experienced & competent site manager who plans and organizes resources, plants & operatives, with also maintaining a very good health and safety standards. We also offer an experienced & competent Site management service if required in your building projects.
Copyright 2022, All Rights Reserved