Collins Sampson

CEO & FOUNDER
Trusted By Worlds Best
WHAT CLIENTS SAYS?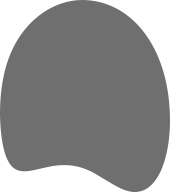 "To replaster wall and damaged window arch"
Courteous and efficient builder, work completed to a high standard
Ruth (15 Mar 2021)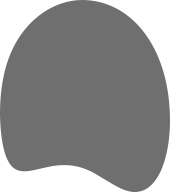 "Renovation and damp protection repairs"
It's a pleasure to work with Gplanet team; As a team, they are personable, flexible,...
Nesha (03 Dec 2020)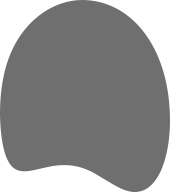 "Mould and damp treatment and repair"
Gplanet team, very good to deal with and everything looks sorted to a high standard....
Caroline (10 Dec 2020)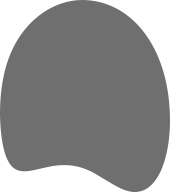 "House Renovation"
They worked and delivered to a high-quality standard, within time and budget. Well done to...
Collins