Trusted By Worlds Best
WHAT CLIENTS SAYS?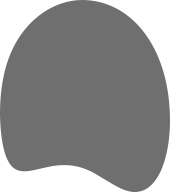 "Damp-proofing and redecorating"
Very professional to deal with. The team adopted 'the customer is always right and 'attention...
Sharon (06 Mar 2021)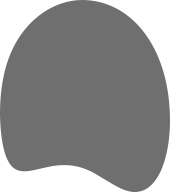 "Mould and damp treatment and repair"
Gplanet team, very good to deal with and everything looks sorted to a high standard....
Caroline (10 Dec 2020)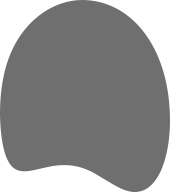 "Renovation and damp protection repairs"
It's a pleasure to work with Gplanet team; As a team, they are personable, flexible,...
Nesha (03 Dec 2020)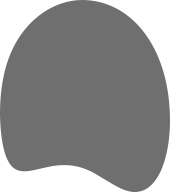 "Bracing internal walls and chimney breast removal work"
I was very pleased with the work done. I Would definitely use Gplanet again.
Carol (17 may 2021)